ABOUT US
Open Windows supplies custom European designed windows and doors and American style casement windows.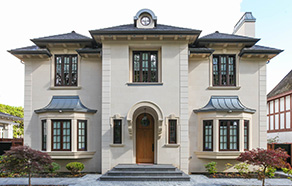 Our mission is to be devoted to our customers, providing quality products, and integrity.
We strive to offer you the best recommendations and solutions within your windows and doors budget and to win your trust through our competence.
At Open Windows we pride ourselves to always be there for our customers with efficient and informative buying experience, excellent advices and attention to details, professional and respectful installation service.
FACTORY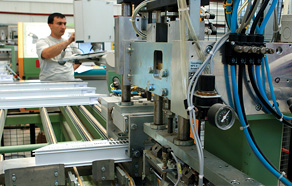 European Technology. From Europe, with trust
Our factory has top-notch German line of production to ensure the best quality for our windows and doors. All operations are completely controlled by computer, making sure to respect all European and American quality standards.
The European factory is certified by a Canadian audit company, our products meeting NAFS 2008 standard requirements.